A YOP blog! I have not made a YOP post in almost 2 months. I've been doing the normal stuff.
With the last 8 weeks of my YOP quickly coming to a close, I started reflecting. My goals for the year were amorphous at best. Next year I will set SMART goals- and plan for success.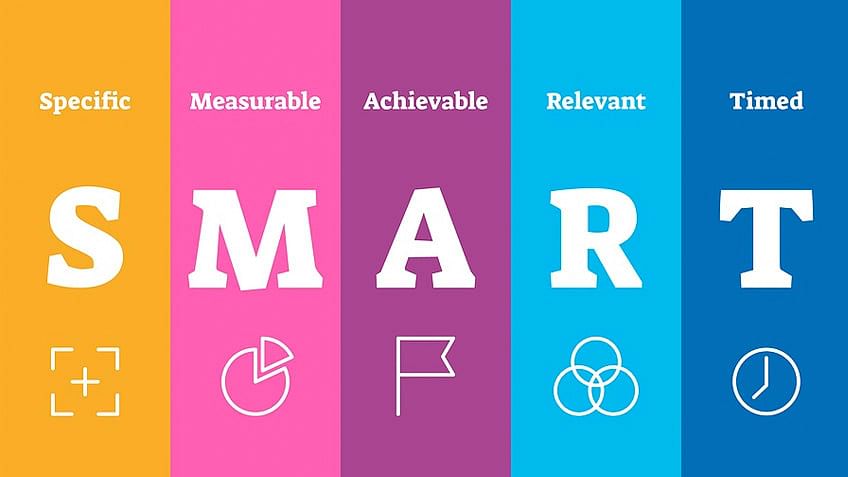 I worked up the left mitten (sans thumb) for the Mitty Mitt Mittens (who knows if the name will stick), and I modified the cable and the palm to fit my vision. I changed the tiny 2 stitch cable frequency from 3 rows to 4, this made it easier to work the main cable and is visually un-noticeable.
Trying to cable a cable while cabling a cable is insanity- do not try this at home. Using two cable needles is fidgety. There was no established typeface character for what I was doing, and I don't have the skillset to create a font character. The keep-it-simple postulate wins again. I ripped out the right mitt back to the cuff to do it again. Good thing mittens are quick! Because I'm considering moving the placement of the thumb side cable 4 stitches over.
I'm toying with the idea of charting the ENTIRE mitten body in addition to the regular chart.
No new progress on my Wet Your Plants socks. I just need to knit the second sock. We all know how that can be.